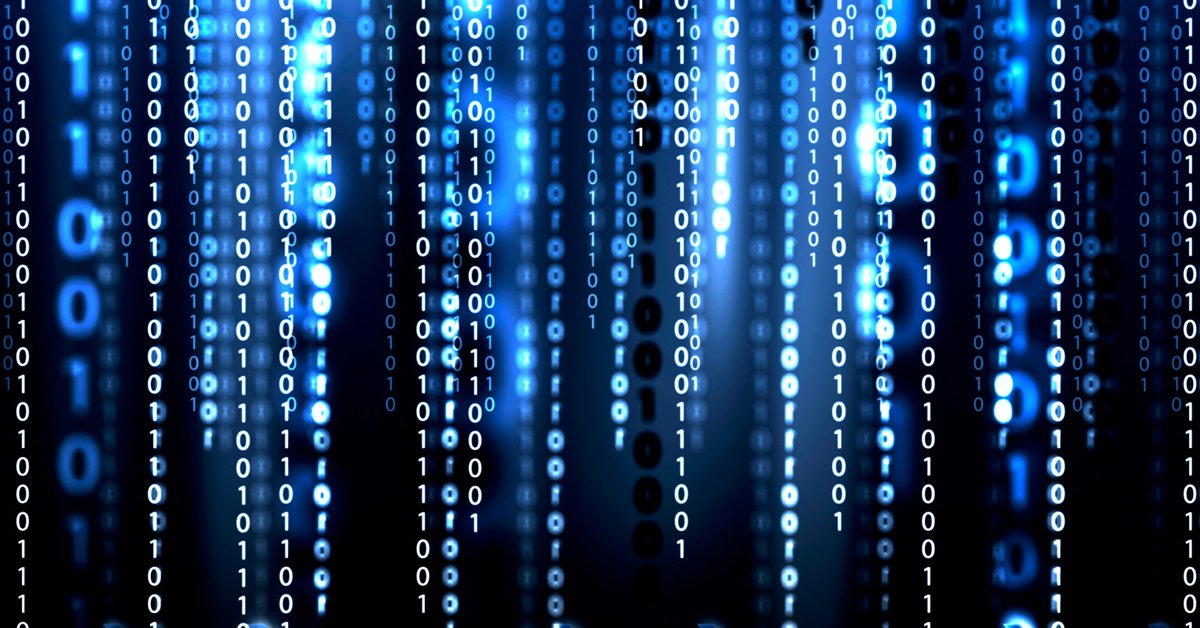 Cybersecurity in the Trump Administration
Cybersecurity in the Trump Administration
Podcast: Play in new window | Download
Subscribe: Apple Podcasts | Spotify | Stitcher | TuneIn | RSS | More
Show Summary: With cybersecurity increasingly important, America dodged a bullet when we did not elect Hillary Clinton, the FBI-certified techno-nincompoop. This week, we take a look ahead at cybersecurity in the Trump administration, the challenges and opportunities.
All Stations Stream Live!
11:00AM Saturday: KUIK (Portland) | KBKR (Baker City) | KLBM (La Grande)
7:00PM Sunday: KAJO (Grants Pass)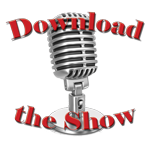 Air Dates: Nov. 25 & 26, 2016 | Kevin Freeman

Did you catch that article on the Drudge Report earlier this week about how Donald Trump's son in law, Jared Kushner, used a tremendous amount of data mining and social media analysis and lean-startup business principles to win the election—throwing out the old model of campaigning, which Hillary used. So much for that whole not having a ground game bit.
We are in a new era. So many of the NeverTrump people I spoke to thought he'd lose because the Never Trumpers  looked at things through the old way of thinking. Didn't have a ground game. Wasn't spending on ads. Trust the polls.
It's like when the telephone started taking off . People's mindset still existed around the telegraph and land stations and a host of messenger boys to relay messages. But why do that, when you can directly speak to people? And before that, why rely on the post office and the pony express that takes days for a message to get there when you can get a message there in minutes over the telegraph? Each era brings a disruptive force that makes the previous obsolete. As we go forward in the Trump administration, keep that in mind — we are in the dawn of a new era. We stand at the edge of new era, a new way how the govt operates and  business – and gets out of the way to unleash the power of business. And that's exciting
And that brings me around to today's topic. Technology and security is the new field of business — and the new battlefield.
Two hundred years ago, whoever controlled the waterways controlled the world. In today, some hacker 19-year-old in Brazil can without ever leaving his bedroom. ISIS. Russia. China. You name it. They can all wipe out the  equivalent of the Erie Canal. They can steal customer information, take over bank accounts. They can shut down websites or millions of lanes of traffic, steal corporate secrets, or worse, steal our national security secrets.
Now, just a few weeks ago, Obama has handed over the  controls of internet—the 21st century waterways—to foreign countries.
Fortunately, the adults have taken over. We talk with Kevin Freeman, a world-renowned expert in cybersecurity and financial terrorism. What will cybersecurity look like in the Trump Administration? Kevin should know, since he's been advising the Trump transition team.
Tune in to get an inside look at what's happening behind the scenes with the Trump transition team—and to hear some rather frightening capabilities of our enemies and their targets. Hint: it's not just computers.
Links Mentioned
Related Links
Be sure to check out our previous shows with Kevin Freeman on the archives page
Resources to Protect Yourself and Family
Be sure to have a supply of food on hand, a minimum of two weeks would be best but you can buy a month's worth or more of dehydrated food. See Wise Food Storage or My Patriot Supply for food options.
Water is hard to store so look to buy a water purification system (consider that you may not be able to boil water). You can find many options out there but a $16 LifeStraw could literally be a lifesaver
EMP Protection: one of the best things you can do to protect yourself against an EMP is to store drinking water, food, and other survival items (e.g., heating/cooking sources, and home-protection). Consider that it could take weeks at a minimum for vital systems to recover and probably years to fully recover.
Protecting your electronic devices… If you have no other options, or need something quick while you build a better option, an old microwave apparently can be used as a makeshift Faraday cage but it not as reliable as a true Faraday cage
A better option is to make a Faraday cage out of a metal trash can
EMP cover – this is a unique lined, multi-layer "envelope" that you can slip electronics into