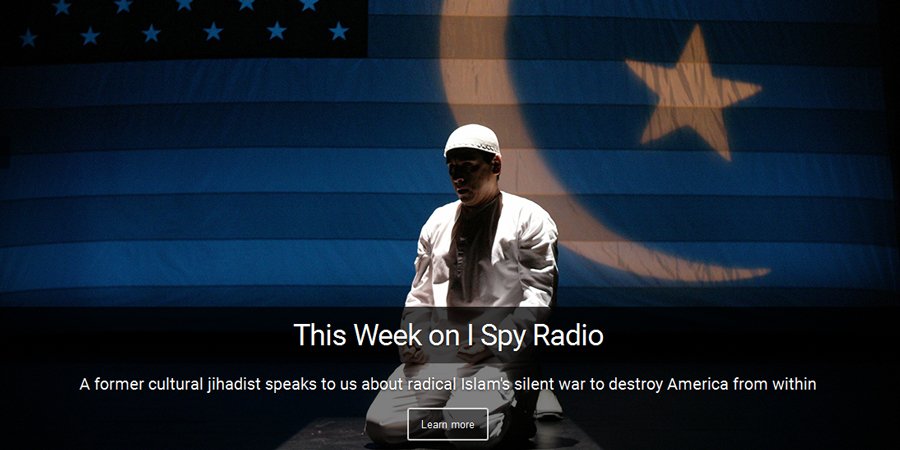 Cultural Jihad – a former jihadist reveals his story
Cultural Jihad – a former jihadist reveals his story
Podcast: Play in new window | Download
Subscribe: Apple Podcasts | Spotify | Stitcher | TuneIn | RSS | More
Programming Note: due to Mark's flu bug, for the weekend of Dec 12 & 13, we're re-airing our Cultural Jihad show with former Muslim jihadist, Kamal Saleem. If you have not yet checked out his incredibly moving video (below), now's a great time. If you previously missed this show, you'll hear about:
• One-third of Islamic teaching has to do with jihad
• Jihad is mandated by Islam
• To lie for the sake of Allah, it's considered part of Jihad
• It's considered "righteousness" to lie to your enemy
• Cultural Jihad started in 1960, with a group now called "Council on American Islamic Relations"
• The Islamic Manifesto and their five steps on how they will destroy America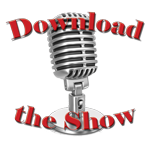 Original Air Dates: September 26 & 27, 2015 | Kamal Saleem

Kamal Saleem was recruited at the age of seven to be a martyr for Islam and left his family to join a jihadist training camp where he learned to kill—and to hate. Hate Jews, hate Christians. Hate America. At just seven years old, when American kids were learning to add and subtract, Kamal began smuggling small arms and weapons parts through tunnels into Israel. He was later recruited by the PLO and Muslim Brotherhood, infiltrated Europe, and then was commissioned to come to America to wage cultural jihad. He was among the best of the best jihadists, and chose the Bible Belt to wage war.
Except after infiltrating America, and after beginning to wage his silent war from within, a strange and remarkable thing happened.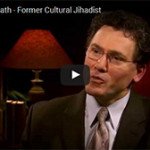 A terrible car accident broke his neck, but Kamal was surrounded by the love of devout Christians who nursed him back to health and saved him — not just from death but from the lies and hatred of radical Islam.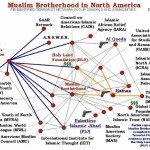 Now, despite facing continual death threats to himself and his family, Kamal Saleem travels the country to speak out against Islam. Hear the quiet but real threat of cultural jihad, a sinister plan to destroy America and from within by tearing apart the fabric of its society. Cultural Jihad is very real. It's happening now. And it's been happening for three decades.
Don't miss this incredible story of one man's new mission in life: to wage war on radical Islam, to reach out to Muslims to let them know they've been lied to, and to see Ishmael redeemed.
And here's something to think about: the same group, the Muslim Brotherhood, that trained Kamal Saleem to kill and to wage cultural jihad, is in the White House right now as advisers to Barack Obama.
Links Mentioned
Kamal's website, Koome Ministries (pronounced "koom,"  koome is Aramaic for "arise!" — Jesus's command to Lazarus).
The DVDs Kamal mentioned ("The Unveiling") can be found in the store area. Why not buy them as a gift to your church?
The Texas Trial – originally written in 1987, the Muslim Brotherhood's plan ("The Project") for cultural jihad and infiltration in America. In 2007, seven leaders of the Holy Land Foundation for Relief and Development went on trial for supporting terrorism. As part of that, the FBI raided their homes and headquarters.
Download the Project – Islam 's Plan to Destroy America (the pdf is in Arabic with an English translation)
Good article on The Project and trial from Discover the Networks.
Another great article on The Project— Radical Islam and Cultural Jihad: "The belief that Islam is a peaceful religion and that Islamic terrorists have twisted that faith to unrecognizable extremes is a false interpretation that surrounds today's narrative regarding Islam". Note also that cultural jihad is specifically tied to settlement. In other words, bringing in jihadists under the guise of immigration.
Additional Radical Islam Links