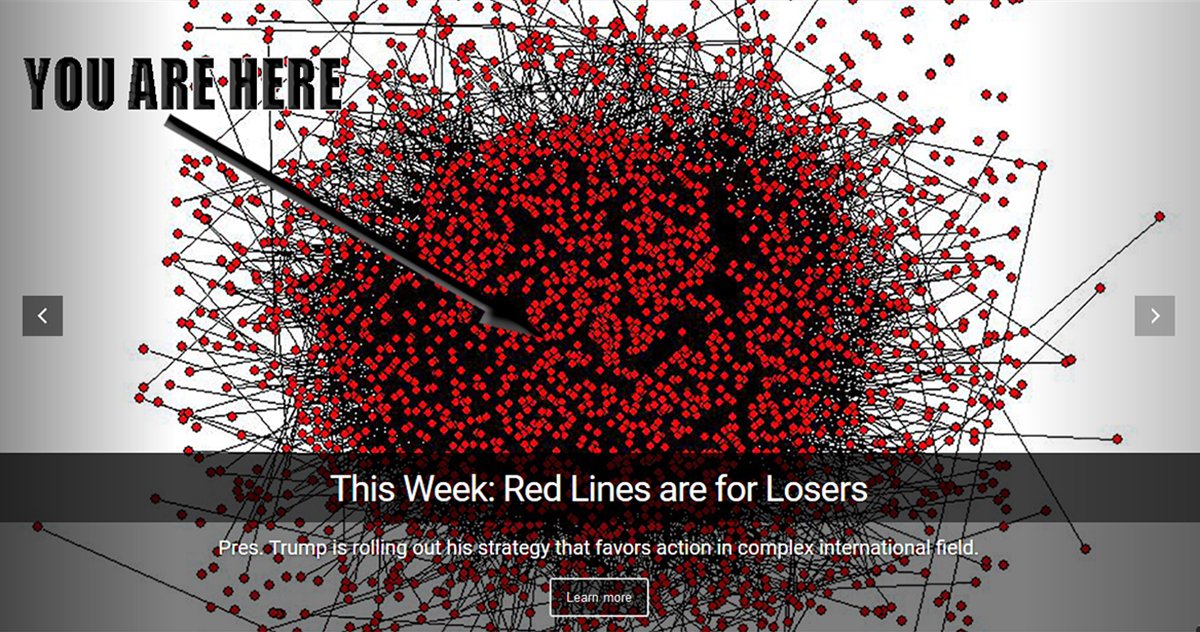 Red Lines are for Losers: Developing an International Strategy
Podcast: Play in new window | Download
Subscribe: Apple Podcasts | Spotify | Stitcher | TuneIn | RSS | More
Show 7-16 Summary: Strategy is always complicated but it gets even more so on an international stage. Tune in to hear the challenges facing the U.S. on multiple fronts as we look at international strategy through two distinct but intertwined lenses: economic and military. You'll come away with new respect for the complexity of international strategy in an ever-changing world as President Trump rolls out his strategy that favors action. And why there is no one-size-fits-all approach.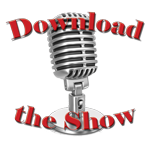 All Stations Stream Live!
7:00AM Saturday: KUIK (Portland)
11:00AM Saturday: KBKR (Baker City) | KLBM (La Grande)
7:00PM Sunday: KAJO (Grants Pass)
Air Dates: Month 22 & 23, 2017 | Crista Huff & Carl Higbie

I Spy Radio is going international this week. Well, actually, we're always international thanks to all of our stations' live streaming, but imagine a giant jigsaw puzzle and you finally figure out where your piece fits. So far, the jigsaw has seemed just a jumbled mass of confusion but then you put your piece in place and suddenly the puzzle starts to make sense. That's because your piece changed the landscape and became part of the big picture.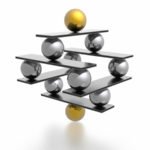 But then, all of the pieces around your piece change shape and form and the picture changes yet again.
And that is essentially what's going on with the US's international strategy where you have Trump making strong decisions in Syria and also now in N. Korea — fitting in his piece of the puzzle. His actions, as just a part of the overall strategy, start to change the big picture even with the world's complications.  Because we're not only dealing with other cultures and nation states but then there's also the confluence of US law. And their laws. And on and on.
On this week's show we have two guests who will focus on two different aspects of international strategies. One is Carl Higbie, a military expert and former Navy Seal, and you've undoubtedly heard him on Fox News.  And we also have Crista Huff (@CristaHuff) who is a chief stock analyst for Cabot Wealth (cabotwealth.com).  Both of these individuals look at the world in terms of our international policies from two very different lenses. One through economics and one through military and yet the two lenses are very intertwined.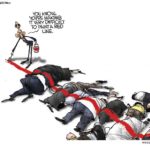 Take Syria. A prime example of complex situations centered around military action but a war that started not only over political but over economic reasons: an oil and gas pipeline. Add to the mix Russia whose economy depends on attempting to dominate oil in Europe.  Now top that off with our own changes in the US moving from a leader, Obama, who had a non-action policy to Trump as a leader who is engaged by taking action and making changes.
Listen to hear how even though we're throwing the net pretty wide this week you'll gain an understanding and appreciation of just how complex so many of these issues are especially when you're dealing with two very different dictators.
Links Mentioned
Crista Huff (Segment 1 –3)
We didn't get a chance to talk to Crista Huff about China's currency manipulation but here are some articles about it if you'd like to learn more. and note the changing strategy in relation to shifts on the ground.
Carl Higbie's (Segments 4–6)