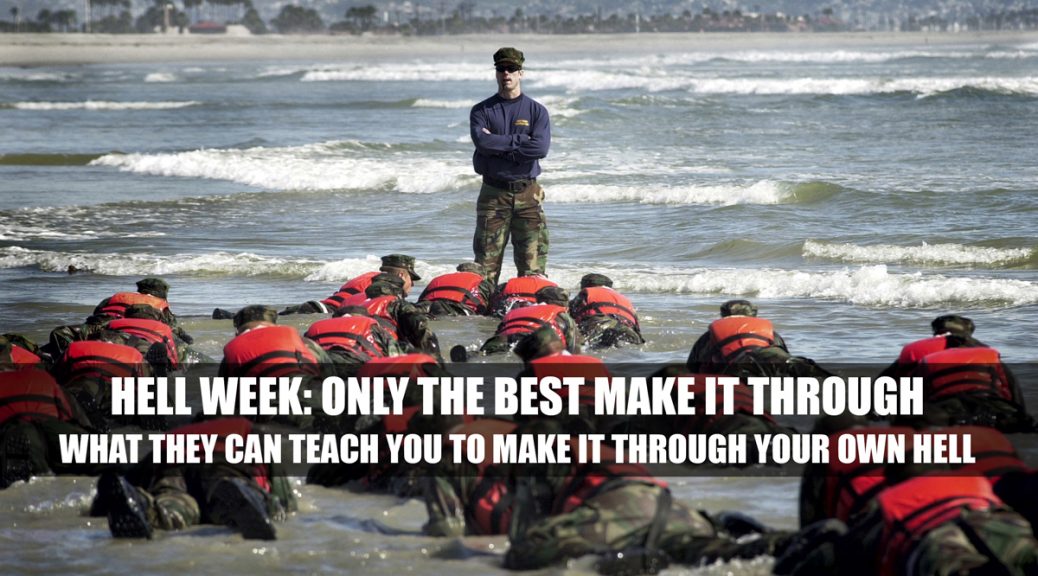 Podcast: Play in new window | Download
Subscribe: Apple Podcasts | Spotify | Stitcher | TuneIn | RSS | More
Show Summary: To become a SEAL, they very best of our soldiers must survive Hell Week. What they learned can help you make it through your own Hell. A new book by Scott McEwen, co-author of American Sniper.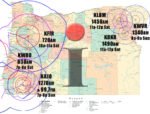 Five Different Times, on Seven Different Stations. Listen anywhere! All stations stream live!
Saturdays
10a – 11a: KFIR 720AM (entire Willamette Valley) | Direct Link to KFIR Live Stream
11a – noon: KLBM 1450AM (Union County) | Direct Link to KLBM Live Stream
11a – noon: KBKR 1490AM (Baker County) | Direct Link to SuperTalk Live Stream
7p – 8p: KWRO 630AM (Oregon Coast & Southeastern Oregon) | Direct Link to KWRO Live Stream
Sundays
8a – 9a: KWVR 1340AM (Wallowa County) | Direct Link: KWVR Live Stream
7p – 8p: KAJO 1270AM or 99.7FM (Grants Pass/Medford) | Direct Link: KAJO Live Stream
Mondays
After the show airs on our network of radio stations, you can listen to our podcast either here on our site or your favorite podcast platform. We are now on Apple podcasts, Spotify, Stitcher, TuneIn, and more. See the full podcast list.
Air Dates: Mar 27 & 28, 2021 | Scott McEwen
This Week: How do we put a value on achieving life's goals? Do we assess an achievement by personal satisfaction?  By how we've helped others?  Or does the value of achieving a life's goal go deeper?  What if the cost is you won't give up, no matter what?
For a select few, this is their life. When all seems lost, nothing is working out, and nobody seems to be there to help when you need it most, and you feel physically and mentally broken, you don't give up. That's a life goal and struggle that is achieved by America's best and, for the most part, we'll never hear about. Navy SEALs who push beyond anything else no matter what they face, they refuse to give up until their mission is completed.
Hell Week and Beyond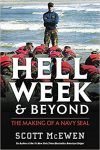 But to get to that level, they have to go through Hell. Hell Week. The specialized training that the best of the best must find a way to push through.
Scott McEwen's new book is Hell Week and Beyond: The Making of a Navy SEAL. We interview him to find out what Navy SEALs go through but also the lessons we can learn on how to survive our own personal hell weeks.  You'll hear about the types of tests and rotations these incredible superheroes-in-the-making need to pass in order to stay with the program—and who instructs them along the way.  And you'll hear what can wash a SEAL out of the program and what won't, and why the one thing that they all have in common keeps them there when others give up
Tune in to get insights into how those values can become a part of everybody's life. Because in America today with the Far Left's effort to change America into something that is unrecognizable to most people, we also can't give up – no matter what.
The I Spy Radio Show Podcast Version
Trapped under a heavy object? Missed the show? Don't worry—catch the podcast version. I Spy Radio is now available on your favorite platform, or you can grab it right here. See the full list of podcast options.
Links Mentioned