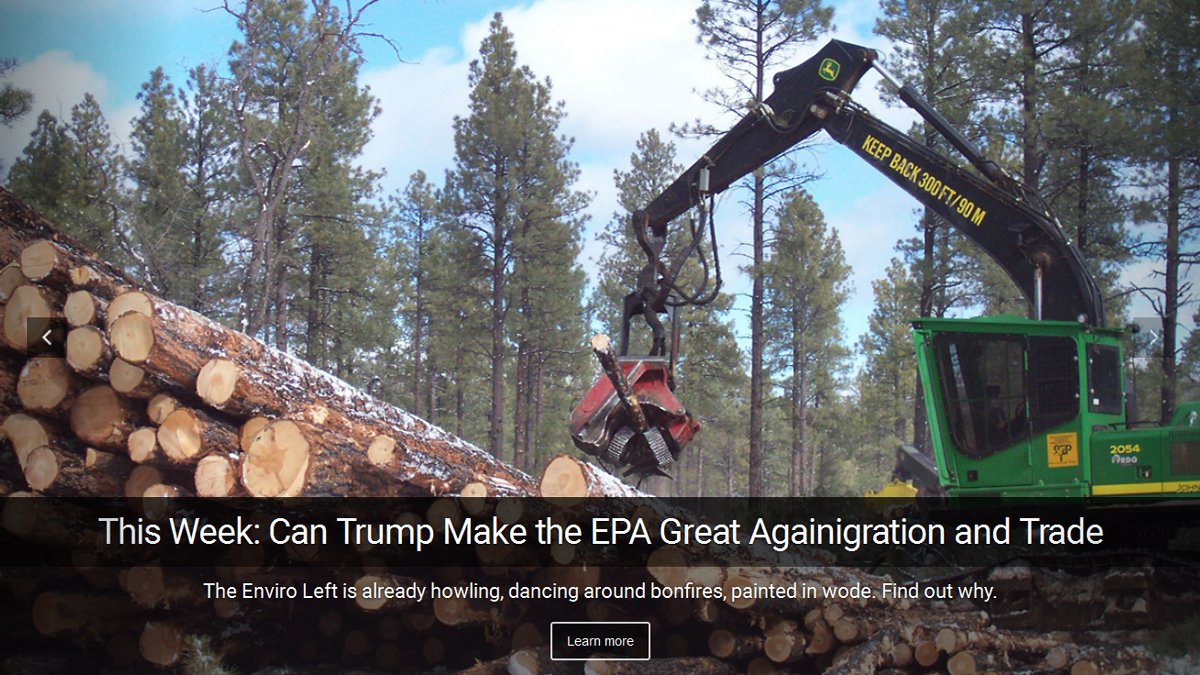 Can Trump Make Even the EPA Great Again?
Can Trump Make Even the EPA Great Again?
Podcast: Play in new window | Download
Subscribe: Apple Podcasts | Spotify | Stitcher | TuneIn | RSS | More
Show Summary: The Left has painted themselves blue with wode and are howling to Mother Earth to stop Trump from fixing the EPA. Find out why.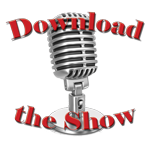 All Stations Stream Live!
7:00AM Saturday: KUIK (Portland)
11:00AM Saturday: KBKR (Baker City) | KLBM (La Grande)
7:00PM Sunday: KAJO (Grants Pass)
Air Dates: March 11 & 12, 2017 | Myron Ebell & Dr. Tim Ball

About all you need to know about how terrified the Left is over what Donald Trump is going to do to the EPA can be summed up with the title of a recent article from The Hill: "Trump takes Hatchet to the EPA."
Why the Left is so panicky is easy to explain: Trump threatens their money machine.
Stopping the EPA as the Left's Slush Fund
News "broke" last week about the secret slush fund the Department of Justice had set up to fund Far Left, social justice groups like Black Lives Matter, La Raza, and others. We say "news 'broke' last week" because long-time listeners of I Spy know all about these kinds of slush funds—set up first under Bill Clinton and used extensively under Obama. (In case you don't know about them, we discuss them with Myron Ebell.)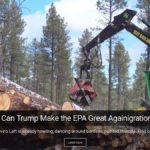 Many people have heard of sue and settle but it's more than that. There is a whole host of funding mechanism where Progressives bleed off billions of dollars (yes, billions) from a bloated federal budget and give it to Far Left organizations. The EPA has been a major funding source for all things Far-Left (anti-industry) environmental, which will use these funds to elect Far Left politicians—who will then keep the tax-dollar spigot flowing.
But it's not just money.
Stopping the EPA's Job-Killing Regulations
We've said it before on I Spy: the difference between free-market health care and government-run health care is that in a free-market system, you're a customer. But in government-run, socialized health care (i.e., Obamacare), you're a liability.
In other words, you cost the govt money.
And because you cost the government money, they had a fiduciary duty — even the right — to tell you how to live your life. It's why big-government politicians like Michael Bloomberg felt he had the right to tell people what size sodas they could have. It sounded trivial and micromanaging but overweight people cost the government more, because they're typically less healthy and therefore more expensive. So in their minds it was their duty to force people to drink less sugary drinks. And they're right. Because voters gave them that right when a duly-elected Democrat Congress passed Obamacare.
And here's the rub: Healthcare is the Left's means to control people. The Environment is how they control business and industry.
This Week's Show: Dismantling the EPA
Tune in this week to I Spy Radio to hear Myron Ebell, the Director of the Center for Energy and Environment at the Competitive Enterprise Institute (CEI) and the chair of the Cooler Heads Coalition, a coalition of over two dozen non-profit groups in this country and abroad that question global warming alarmism and oppose energy rationing policies.
We'll talk with Myron about the massive changes coming at the EPA, budgetary cuts, what they mean to Leftist funding, and the incredible turnaround for CEI—compared to where they last year.
Nearly a year ago, Myron's organization, CEI, was being sued by a group of attorneys general—under the direction of the Obama administration.  CEI, along with Exxon-Mobil and other companies and non-profits, was being sued because they didn't believe in the religion of Global Warming. This was a direct assault on free speech, and the Obama administration went so far as to use RICO laws, normally reserved for racketeering and the mafia.
Think of that. The Obama administration tried to use the power of the federal government to silence free speech.
We also talk with Dr. Tim Ball to get his thoughts on the Left's funding streams, regulatory changes and their impact on industry and market forces, and the media as they attempt to derail President Trump's "assault" on the EPA.
Speaking of, don't miss why the media has always been a supporter of the powerful, going back all the way to the time of King George.
Links Mentioned