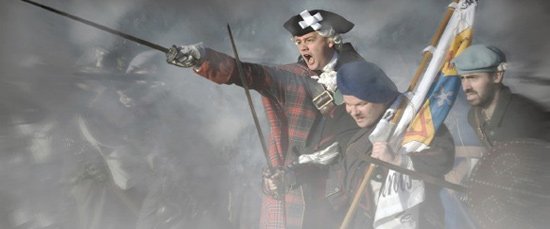 Plato said, "One of the penalties for refusing to participate in politics is that you end up being governed by your inferiors." We agree. Hold your public officials accountable. Don't remain silent. Here you'll find action alerts as mentioned on the I Spy Radio Show or as submitted by our listeners.
Current Take Action Items:
• Stop Human Trafficking – Get help. Know the signs. Help someone escape.
• Demand better forest management to put a stop to Oregon's constant forest fires
---
A Take Action Win!
Update: Sale of the Elliott State Forest — BLOCKED!

As a result of public input by I Spy listeners, the Oregon Liberty Coalition, and others, the sale of the Elliott State Forest has been cancelled. Dr. Zybach and Wayne Giesy's plan received a warm welcome and a lot of interest at the hearing and is now a leading contender for action. We have a foot in the door, stay tuned and stay involved! (For more information on this issue, head to Show 7-18. You can also listen to this excerpt from the show, which spotlights the two segments with Dr. Bob Zybach.
---
Submit Action Items
Know of an issue? Need to get the word out about an important action that needs help—now? Submit an action alert to [email protected] and we'll post it here and drive listeners to it.
Stay Informed
Like holding your public officials accountable? Never miss an action alert! Join our mailing list. We send out weekly updates about the upcoming show and will include you in any action alerts so you never miss a thing. We never share our list with anyone and you can unsubscribe at any time. Come back regularly to find action alerts as mentioned on the I Spy Radio Show. Feed your inner activist. Hold your public official accountable. Let them hear you roar.